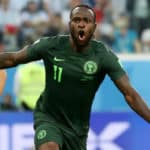 Chelsea defender Victor Moses has announced his retirement from international football after playing for Nigeria for six years.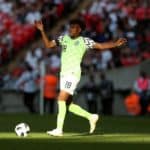 Nigeria lost 1-0 Czech Republic in an international friendly played at the Schwechat Stadium in Austria on Wednesday afternoon, writes DEAN WORKMAN.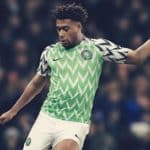 Nigeria were held to a 1-1 draw in their World Cup warm-up game against the Democratic Republic of Congo at the Adokiye Amiasimeka Stadium on Monday evening, writes DEAN WORKMAN.