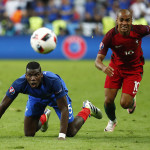 Portugal midfielder Joao Mario has been the subject of failed bids from Liverpool, Chelsea, Inter Milan and PSG.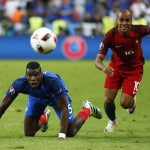 Chelsea manager Antonio Conte has shown interest in signing midfielder Joao Mario from Sporting Lisbon.
Jose Mourinho, the new Manchester United boss, has updated the fans on the club's transfer prospects opting to steer clear of Zlatan Ibrahimovic talk.