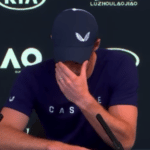 An emotional Andy Murray announced that he will retire from tennis in 2019.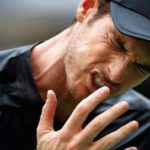 Andy Murray hit out at Martin Solveig after the French DJ's controversial comment overshadowed Ada Hegerberg's Ballon d'Or success, the infuriated tennis star insisting that sexism is still rife in sport.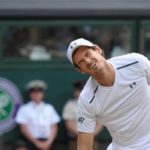 Andy Murray has pulled out of Wimbledon as he doesn't believe he is fit enough for the tournament.