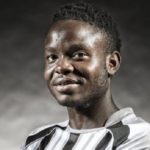 Belgium-based South African Ntuthuko Radebe has passed away after being involved in a car accident.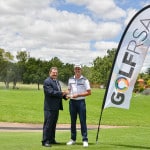 Reigning Nomads SA Boys Under-17 champion Wilco Nienaber held his nerve to edge out Slade Pickering from North West for the first title on South African Golf Association's 2017 national junior circuit on Thursday. The 16-year-old from Bloemfontein left himself with a lot to do at the final hole at Benoni Country Club, but he holed a crunch putt for… Read more →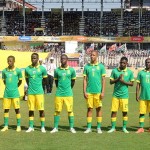 Brazil are the inaugural winners of the BRICS u17 Football Tournament after they defeated the South African Boy's Under-17 side 5-1 in the final at the Fatorda Stadium in Goa, India.