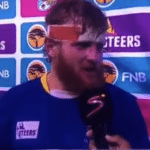 Watch Wits captain Constant Beckerling's passionate post-match interview after their 25-19 win against Tuks in the Varsity Cup.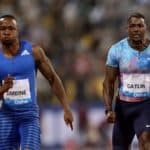 Being one of the trailblazers of South African athletics seems to come naturally to Akani Simbine.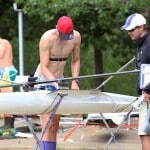 National rowing coach Roger Barrow has shown his patriotic side by turning down an offer to head up the Australian men and women's rowing programme.