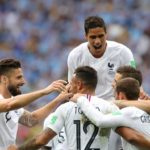 France booked their spot in the World Cup semi-finals with a 2-0 victory against Uruguay.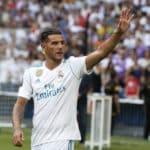 Real Madrid completed the signing of teenager Theo Hernandez from La Liga outfit, Atletico Madrid, but the defender didn't have the most memorable unveiling at the Santiago Bernabeu stadium.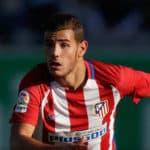 Real Madrid have reached an agreement to sign full-back Theo Hernandez from city rivals Atletico Madrid on a six-year deal, subject to a medical.