La Liga players could take strike action over a deal to hold Spanish top-flight matches overseas for the first time.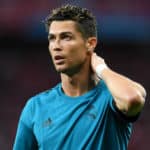 Juventus spending €112million on Cristiano Ronaldo has been followed by an Italian trade union announcing Fiat workers in Melfi will go on strike.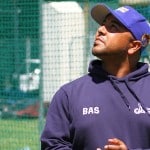 The Cape Cobras players, angered by administrators' inaction, are on the brink of calling an all-out strike in their dispute against coach Paul Adams.