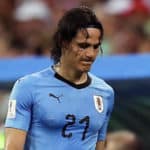 Edinson Cavani will undergo tests ahead of Uruguay's World Cup quarter-final against France after picking up an injury against Portugal.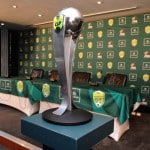 The dates, times and venues of the Nedbank Cup quarter-finals were confirmed by the Premier Soccer League (PSL) on Thursday.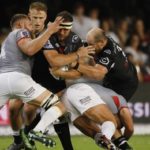 Powerful prop Thomas du Toit says the Sharks will look to produce a well-structured, high-intensity performance in Saturday's quarter-final against the Lions, writes CRAIG LEWIS.