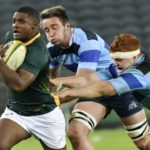 Gary Gold has singled out fullback Warrick Gelant as a Springbok bolter for the end-of-year tour of Europe.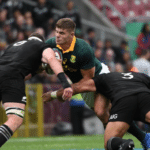 Ex-coach Gary Gold says the Springboks' performance against the All Blacks at Newlands last weekend proved that their 57-0 loss to the same opposition in Albany was a blip.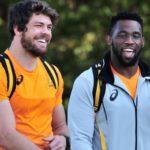 Former Springbok assistant coach Gary Gold believes it would 'make sense' for Siya Kolisi to be leading the Boks.