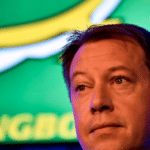 Two new South African franchises will be formed by the end of the year.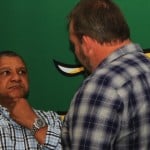 After a turbulent 2016 season for South African and Springbok rugby, CRAIG LEWIS looks at three enforceable actions that would be good to see in the new year.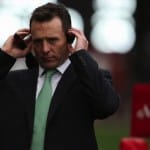 Joel Stransky believes SA Rugby must scrap two of its six Super Rugby franchises in a bid to rescue the ailing Springboks.