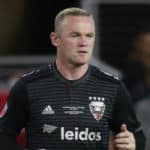 Wayne Rooney became disoriented after taking sleeping tablets while drinking, the forward's spokesman said following confirmation of his arrest.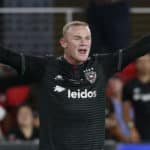 Former Manchester United and England captain Wayne Rooney opened his account for DC United in Major League Soccer (MLS).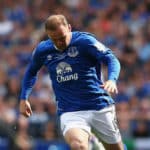 Former Chelsea and Arsenal fullback Ashley Cole, who plays for LA Galaxy in MLS, is relishing a reunion with Wayne Rooney.