The PSL on Wednesday afternoon revealed the players and coaches who will form part of the DStv Compact Cup, while also announcing the team names.
The PSL announced its new 'innovation' at the start of December 2021, where fans would vote on the players which they wanted to form part of their team from their respective section.
The competition will comprise four teams from four different areas in the country, with the names and players of the sides announced on Wednesday.
Here are the full squads and the coaches who will be in charge: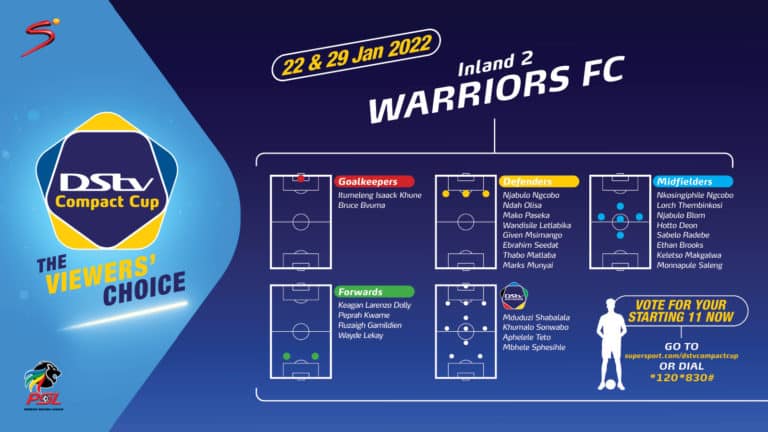 Coach: Dylan Kerr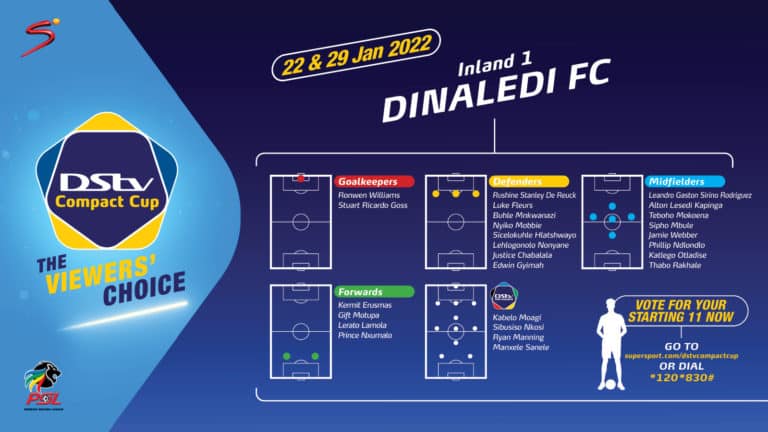 Coach: Daniel Malesela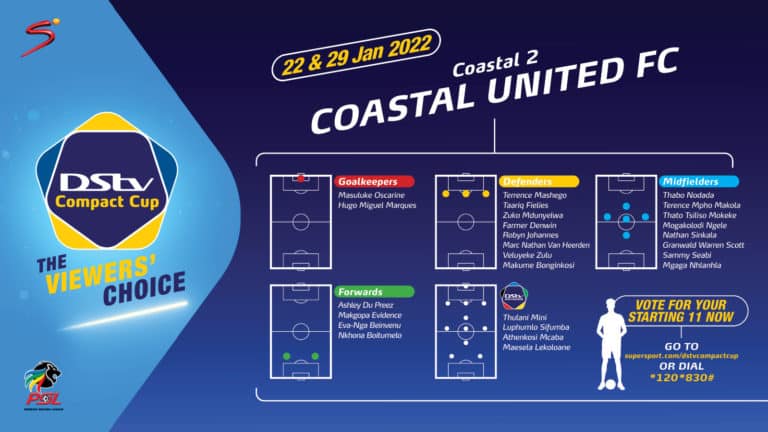 Coach: Steve Barker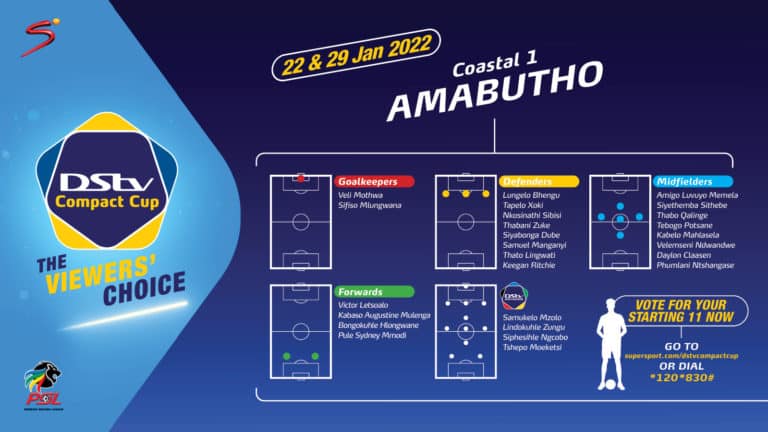 Coach: Ernst Middendorp
You may also like