PUMA and AC Milan present the new 2019-20 away kit, a unique execution of the club's iconic white kit which is synonymous with great European victories.
First used as an alternate colour by AC Milan in 1910, the white kit has since been chosen for major finals. AC Milan won, while wearing the white kit, six Champions Leagues, one European Super Cup, one Fifa Club World Cup and one Intercontinental Cup, earning global reverence and the nickname 'The Lucky One.'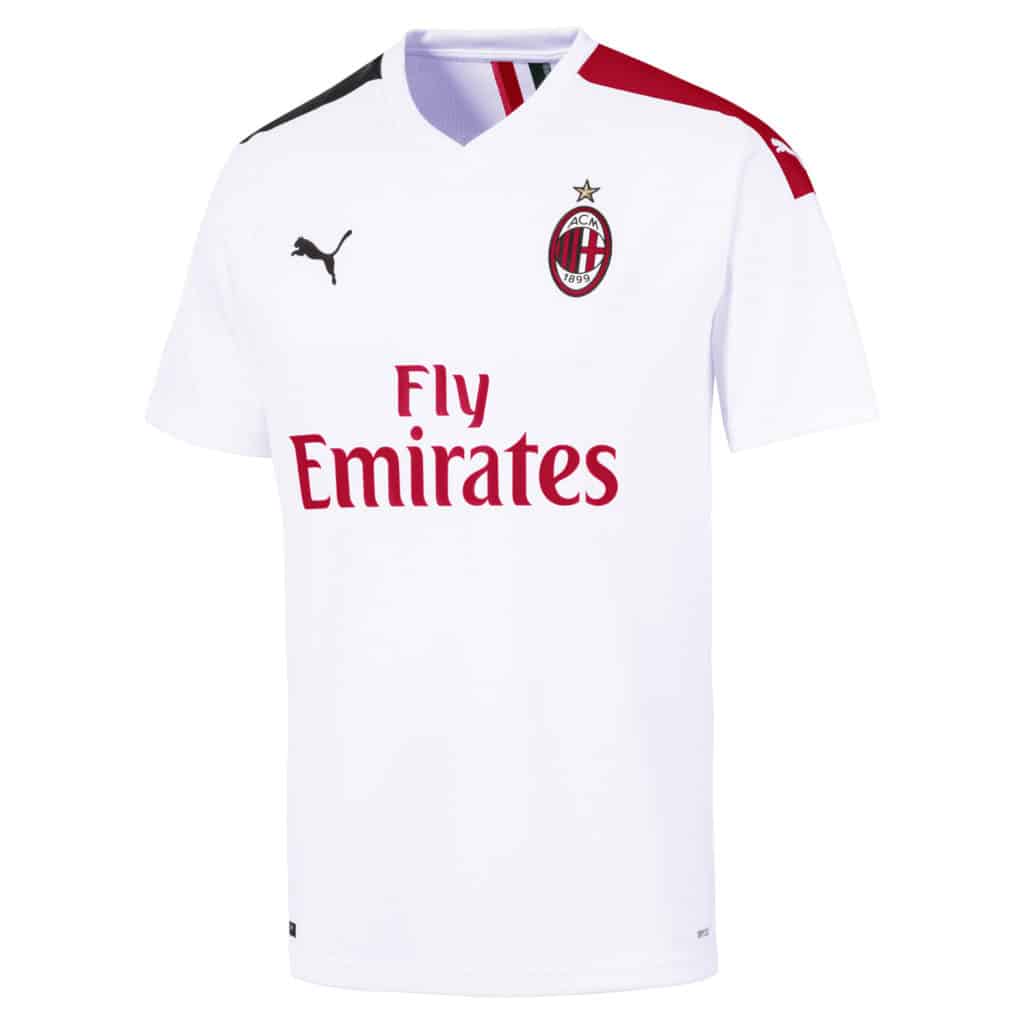 To celebrate the storied history of the kit, PUMA has commissioned a mini-documentary with European Cup-winners Giovanni Lodetti (1963, 1969), Jose Altafini (1963), Franco Baresi (1989, 1990, 1994), Paolo Maldini (1989, 1990, 1994, 2003, 2007) and Daniele Massaro (1990, 1994). Each player speaks of their memories of the final and the significance of 'The Lucky One' for them and AC Milan's history.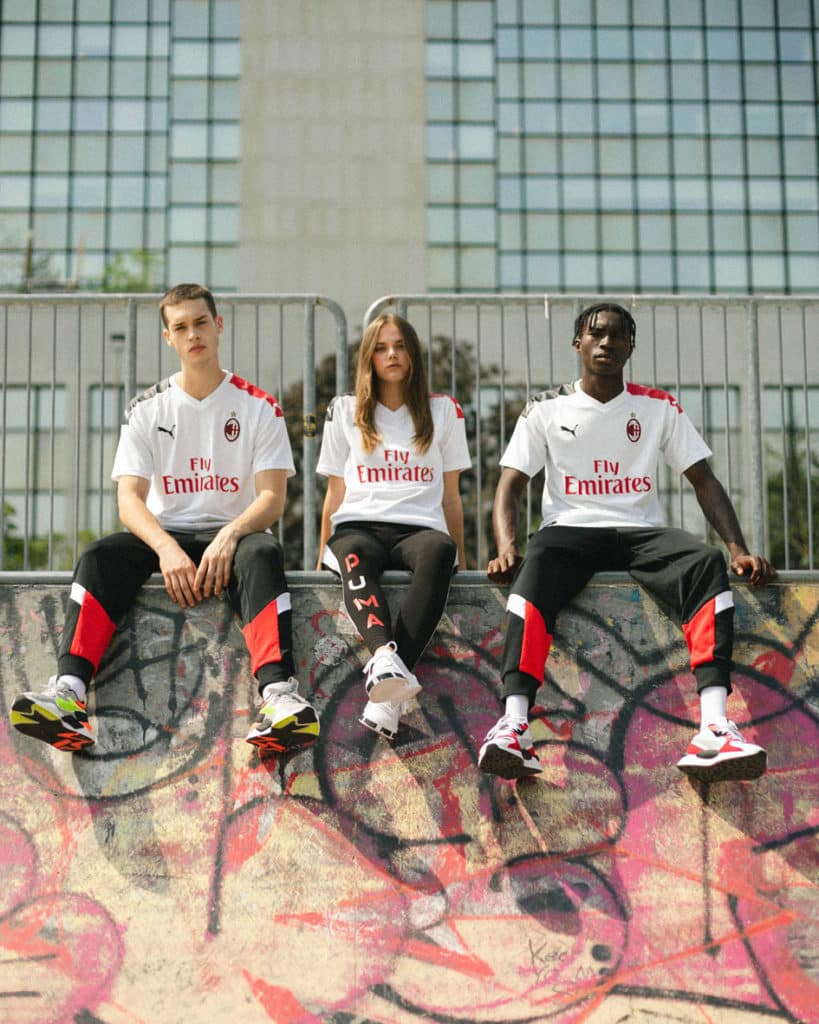 The latest version of the away kit is inspired by the classic design. It remains clean and pure, while the shoulders feature an equal volume of AC Milan red & black whilst retaining the club's DNA: 50% red, 50% black, 100% AC Milan.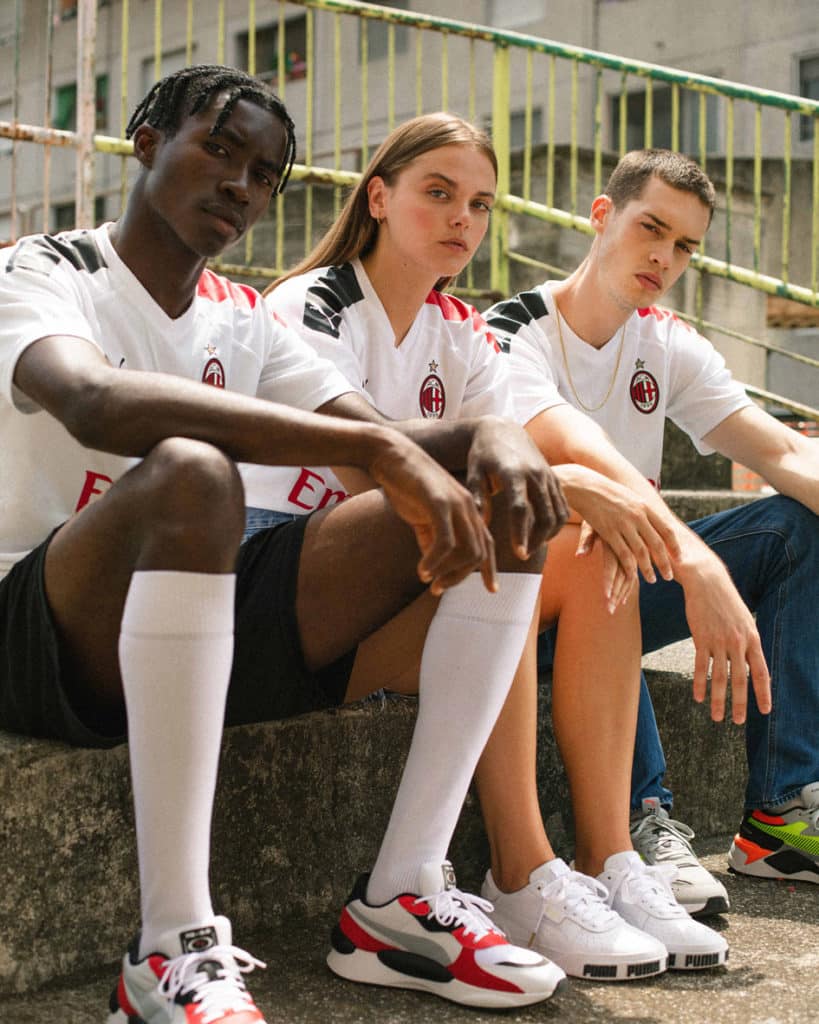 The new shirt will make its on-pitch debut on 28 July 28 during the club's US pre-season tour in a fixture versus SL Benfica, a team that AC Milan beat in 1963 and 1990 European Cup Finals.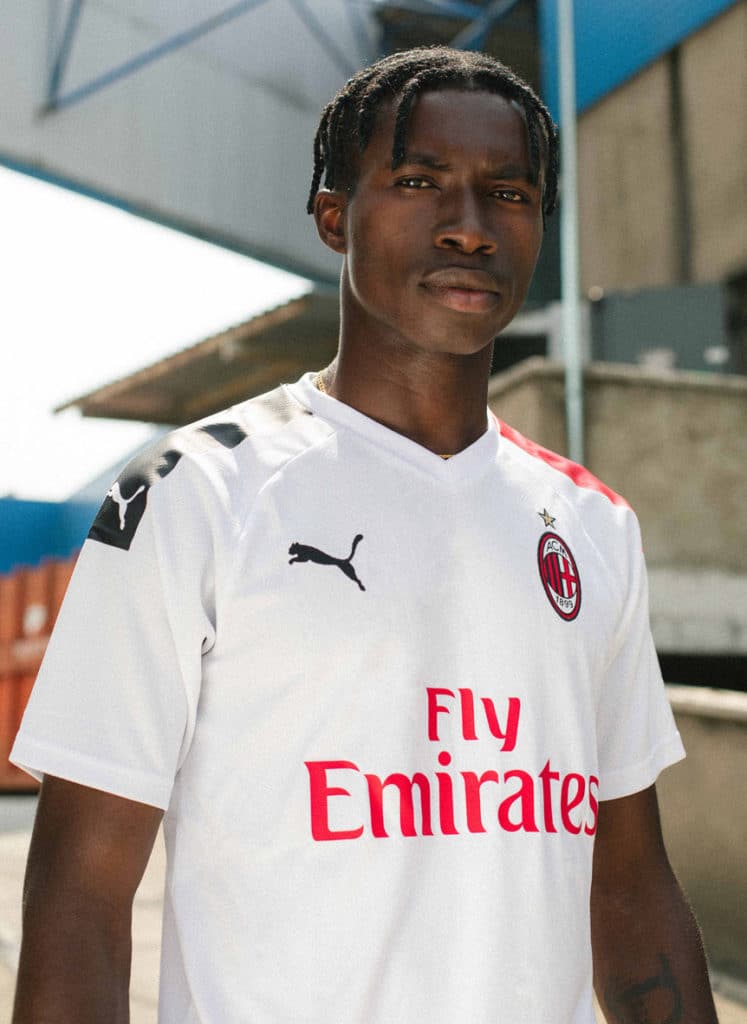 The jersey features PUMA's dryCELL, a moisture-controlling technology that is incorporated into the material to draw sweat away from the skin to the surface, ensuring a dry interface on the body even during strenuous exercise.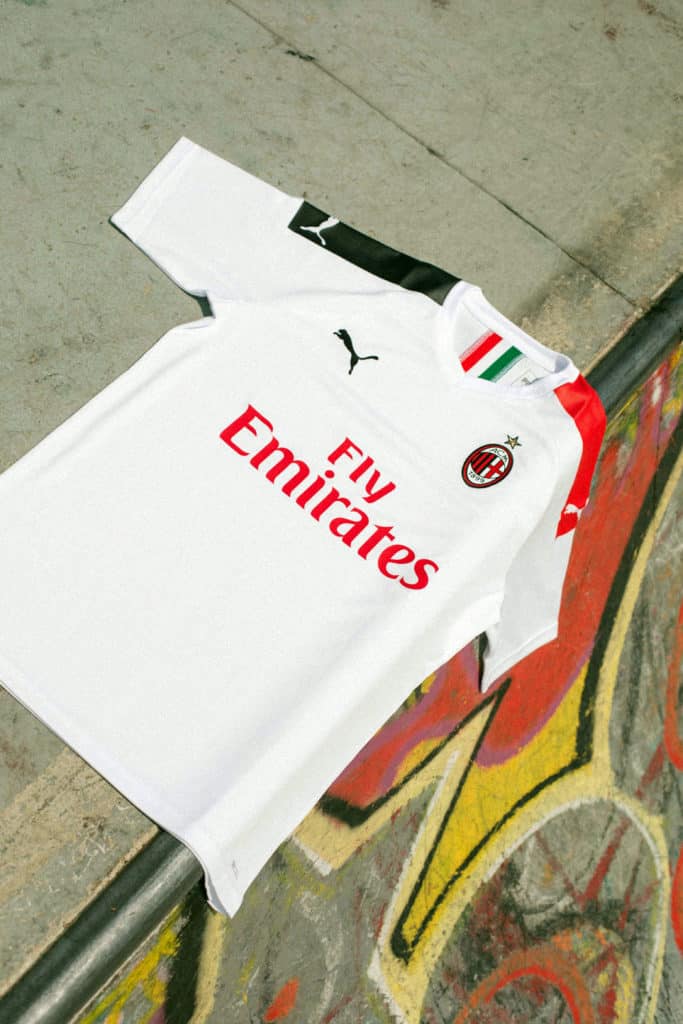 The away kit, retailing for R999, is available at PUMA stores, Totalsports and selected retailers.
You may also like