PUMA has launched the 2020 kit for the Vodacom Bulls and Blue Bulls, which will be worn for both the Vodacom Super Rugby and Currie Cup seasons.
The new #GiveItHorns jersey features a repeating pattern of bullheads with interlocking horns in a contrasting shade of blue.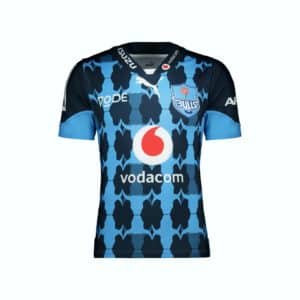 "Vodacom Bulls fans have passed down their love for the team to their children and their children's children. It's more than supporting a team – it's supporting a legacy. This connection is mirrored in the pattern on the shirts – bull horns interlocking to represent how generations of supporters are connected through their shared passion, dedication and love for their team," said PUMA South Africa Marketing Director Brett Bellinger.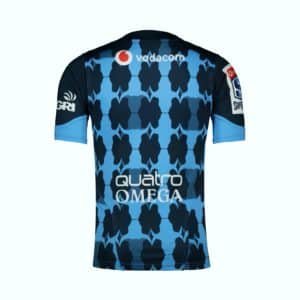 The #GiveItHorns jersey drops in PUMA stores, Totalsports, The Cross Trainer, Sportsmans Warehouse and selected retailers on Friday 29 November 2019 for R799.
You may also like