With Cristiano Ronaldo joining Juventus for a staggering £105-million, DYLAN APPOLIS explores five players Real Madrid could potentially sign to replace him at Los Blancos.
The 33-year-old brought his illustrious nine-year stay with the European champions to an end after putting pen to paper on a four-year deal with the Serie A side.
Speculation surrounding Ronaldo's future grew after Real Madrid's Champions League final victory over Liverpool, having been linked with a return to Manchester United and a move to Juventus.
However, his departure seemed evident after the Italian media confirmed that Juventus placed a bid for the Portuguese forward.
The Real all-time record goal-scorer confirmed his move to the Serie A champions in a statement, which reads, 'I think the time has come to open a new stage in my life and that's why I asked the club to accept to transfer me.'
Take a look at the top five candidates to replace the Portuguese superstar at Madrid:
Neymar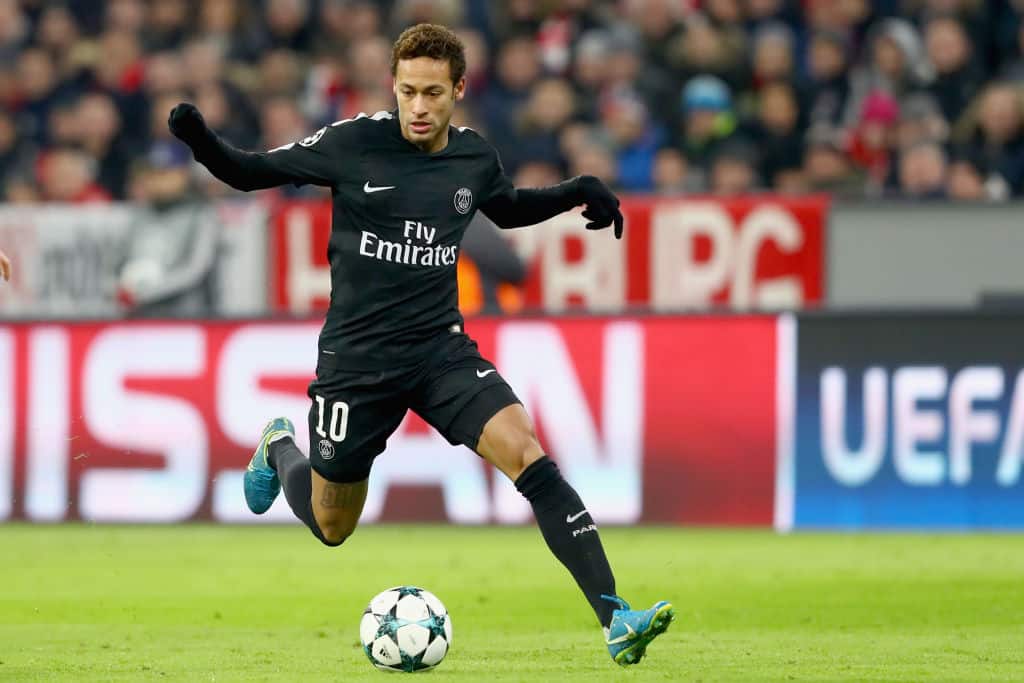 The world's most expensive player. Neymar, who joined Paris Saint-Germain for a reported fee of €222-million from Barcelona, has repeatedly been linked to the Spanish giants. And with club president Florentino Perez said to be a huge fan of the Brazilian, Madrid could yet try to lure him away from Parc des Princes a year after joining the French champions. Moreover, La Liga could prove to be the perfect destination for him to work on his abilities and improve as a player rather than Ligue 1.
Kylian Mbappe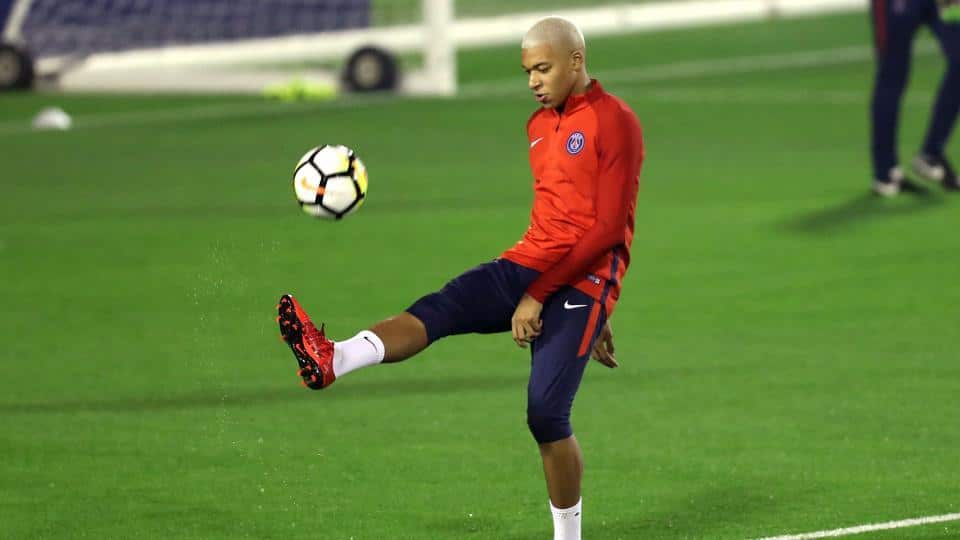 Still just 19 years old, Kylian Mbappe is one of the world's most exciting young players. One year ago, PSG signed him on loan with the option to buy him for a whopping €180-million from Monaco. Now, Mbappe has lit up the World Cup with some remarkable performances for the French national team. Mbappe is very much in Madrid's thoughts and his age makes him the ideal replacement for his idol Ronaldo.
'It is as a kid from Madrid has the chance of playing for his team and decides to go to another place, another country. No, I wanted to play for PSG and I am very happy to see how the things are going,' Mbappe said.
Eden Hazard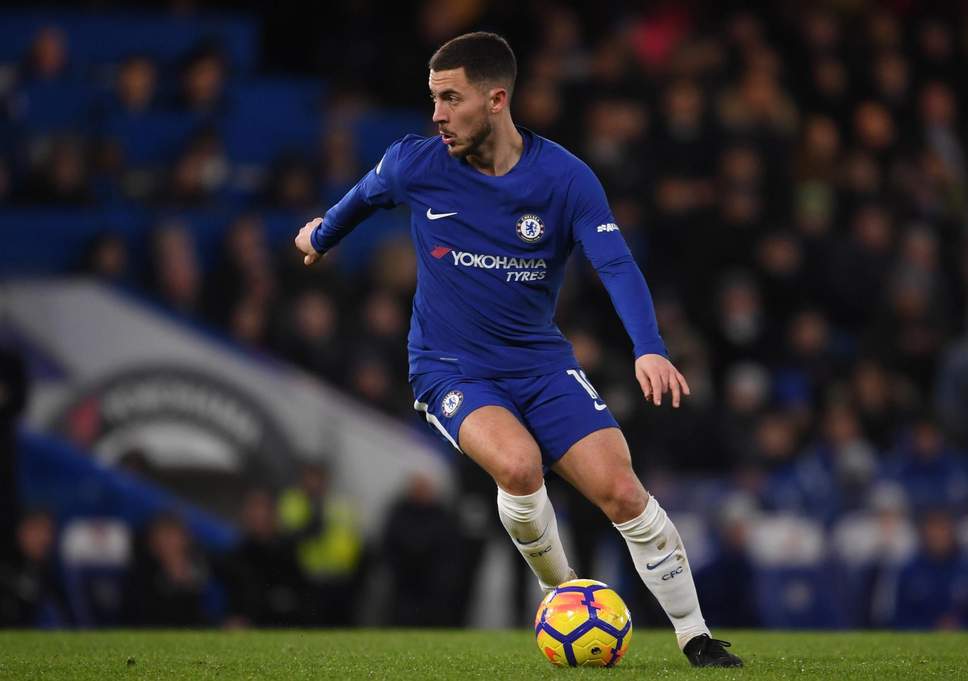 The Belgium and Chelsea playmaker has prominently been linked with Real for a long time now and has recently shown his interest to play in the La Liga side by confirming that it was his 'dream' to wear that famous white shirt. With Madrid's unprecedented track record in the Champions League, buying Hazard will also serve as a technical move in light of Ronaldo's exit. His talents and creative skills will certainly bring more to the club than just scoring goals.
Harry Kane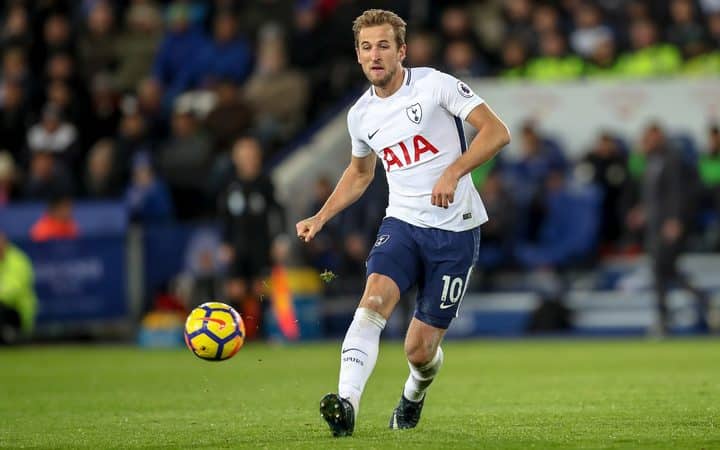 Real Madrid have watched Harry Kane closely for some time, but the England striker recently signed a new contract at Tottenham Hotspur and has said he dreams of winning trophies at the club's new stadium, which opens at the beginning of the coming campaign. The 24-year-old, who is the current top scorer at the World Cup, is therefore unlikely to move to Madrid in the foreseeable future.
Over the last couple of seasons, Kane has transformed into one of the most prolific strikers for his club and country. The striker has previously been linked with Madrid but a move to Spain never transpired. With Daniel Levy at the Spurs helm, it would take a mammoth bid from Madrid to sign Kane after the forward extended his contract to 2024.
Mohamed Salah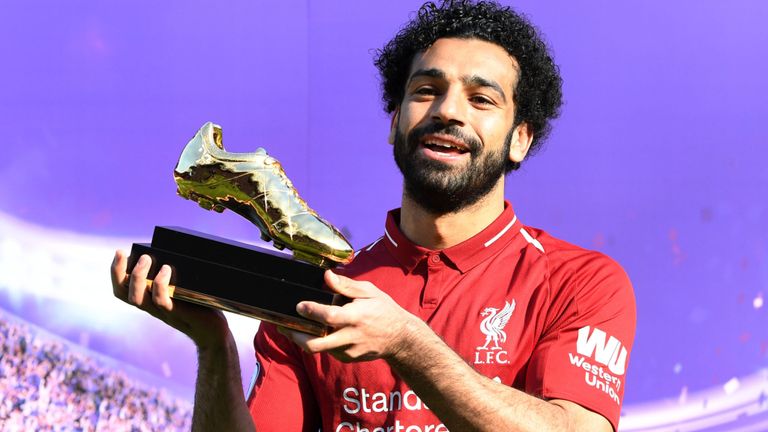 The Egyptian forward has spent just one year at Liverpool and has already signed a new long-term deal at Anfield. However, Mohamed Salah would surely be on Madrid's radar following his extraordinary campaign in which he managed to secure the Golden Boot with 32 goals in 36 Premier League appearances.
You may also like