The Futsal Association Cape Town have officially launched the Cape Town Premier Futsal League (CTPFL,) which is set to kick off on Wednesday, 3 July.
The Futsal League will comprise six clubs, including the likes of Bishop Lavis Futsal Club, Cape Town Titans Futsal Club, Cape Town Falcons Futsal Club, Futsal For All FC, Mustangs Futsal Club and Samba Five Futsal Club.
All matches will be played at the Proteaville Indoor Centre in Beville and commence every Wednesday for 10 consecutive weeks.
Each team will have to play each other twice (home/away) with three games featuring every Wednesday and kick-off scheduled for 7:30pm.
The six clubs participating in the CTPFL are:
Bishop Lavis Futsal Club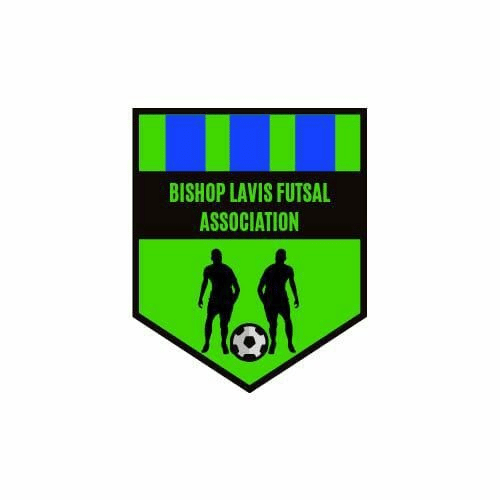 Cape Town Titans Futsal Club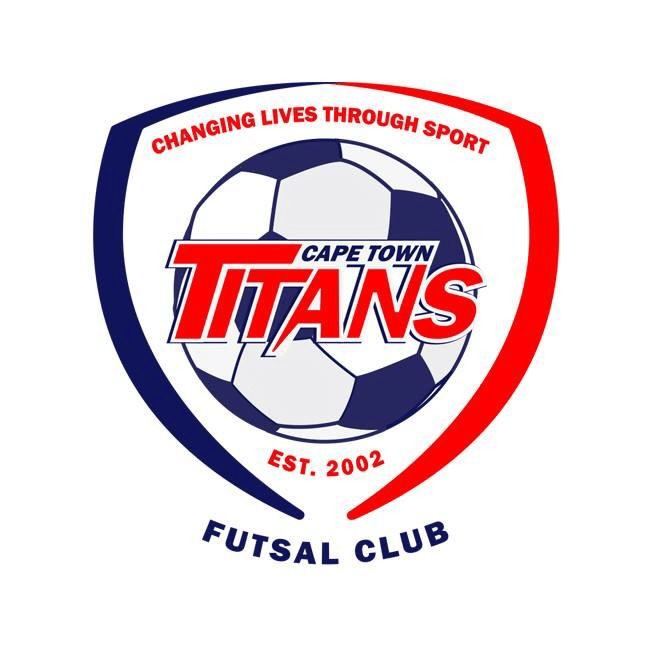 Cape Town Falcons Futsal Club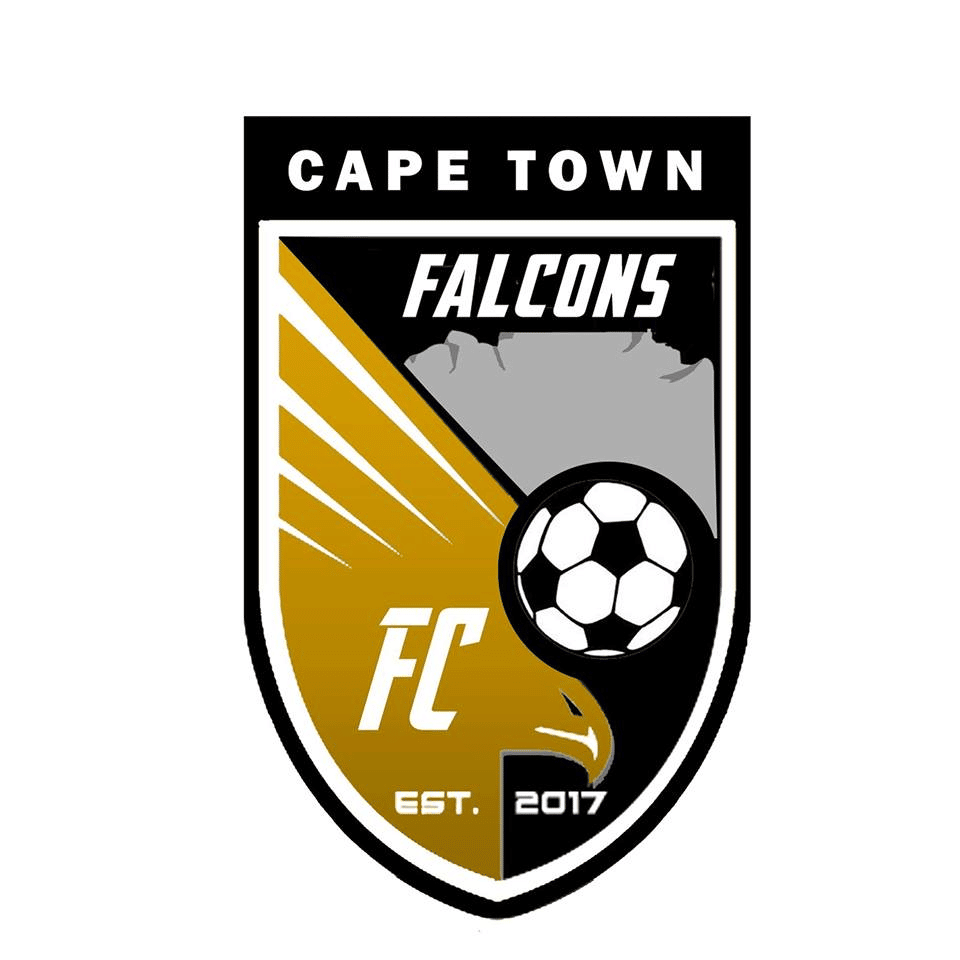 Futsal For All FC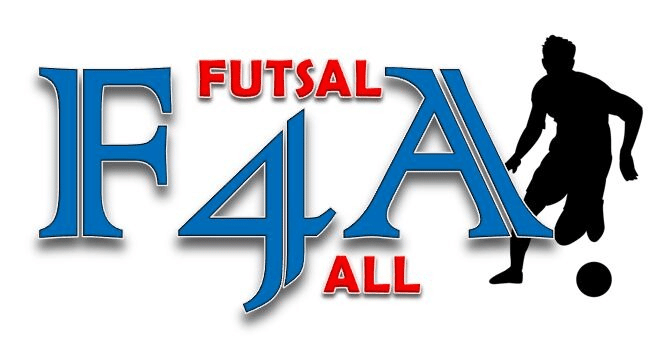 Mustangs Futsal Club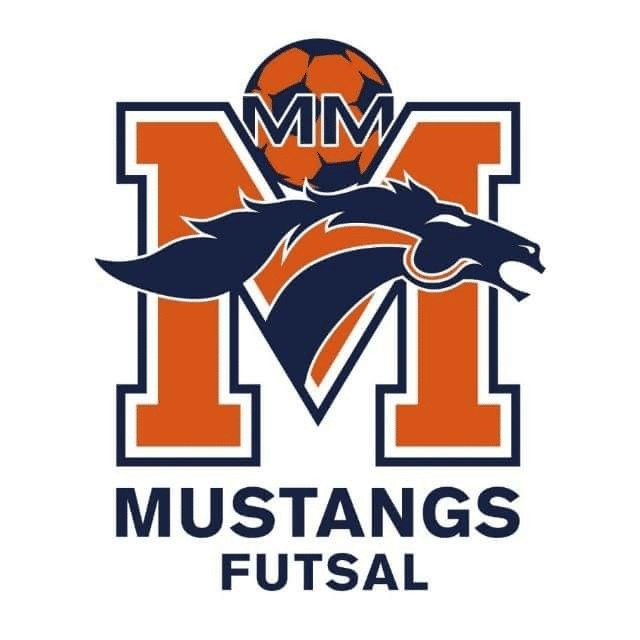 Samba Five Futsal Club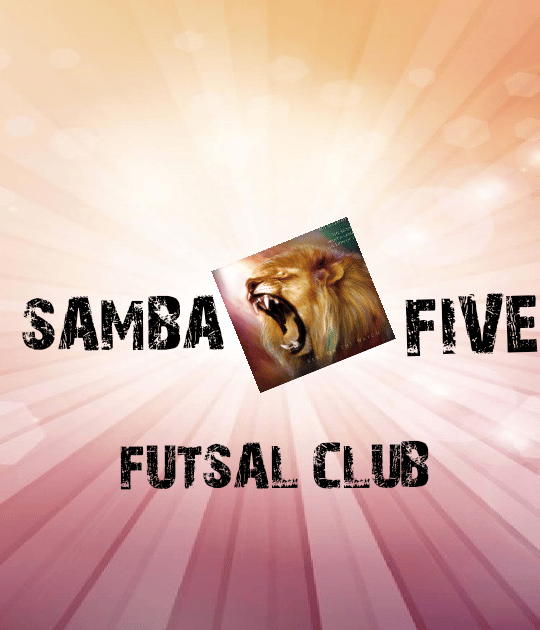 You may also like