A host of big names are set to feature at this week's Dimension Data Pro-Am, which gets underway at Fancourt on Thursday, writes ANDRE HUISAMEN.
A number of former sport stars and famous business figures have been invited compete this year, Compleat Golfer looks at seven celebrities that headline the field.
AB de Villiers
We are all aware of the talent he has as a sportsman. De Villiers played a bit of golf back in his high school days and also competed at last year's Alfred Dunhill Links Championship where he was paired with Eddie Pepperell and current World No 1 Rory McIlroy.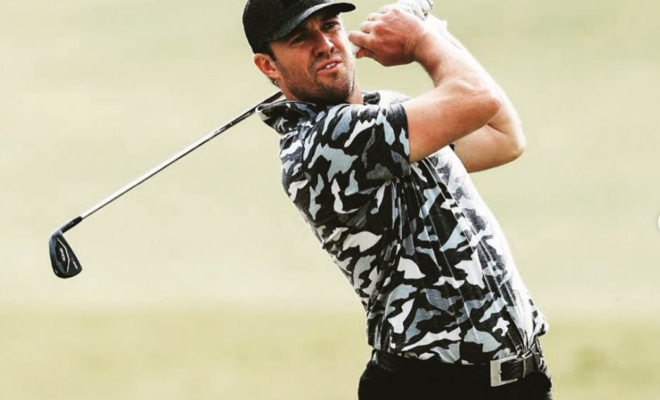 Schalk Burger (Jnr)
He probably doesn't play as much golf as his father, who will also be in action at Fancourt, but apparently Schalk Burger was a handy batsman, while playing for Paarl Gymnasium's first cricket team back in the day, which would suggest that he is capable of hitting a few bombs off the tee.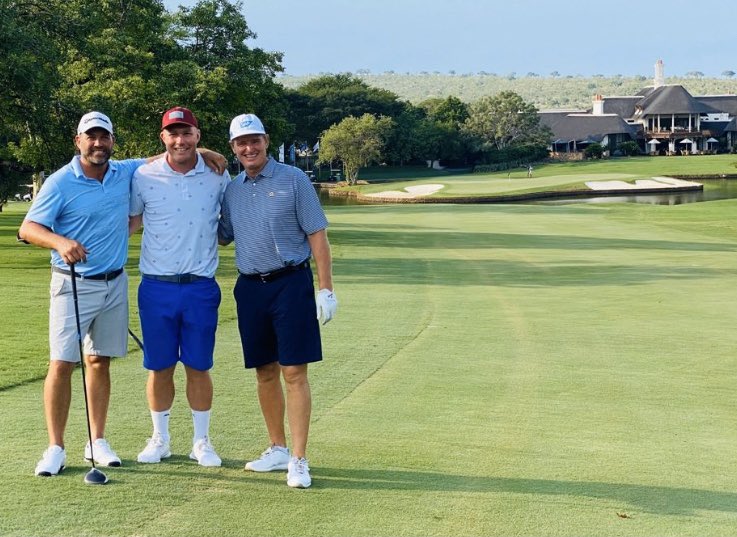 READ: Rory returns to top spot
Shane Warne
According to his social media accounts, Warne has been playing golf for some time now and has been a regular visitor of the Alfred Dunhill Links championship, while he has also built a good rivalry with former opponents on the cricket field to take their money on the golf course.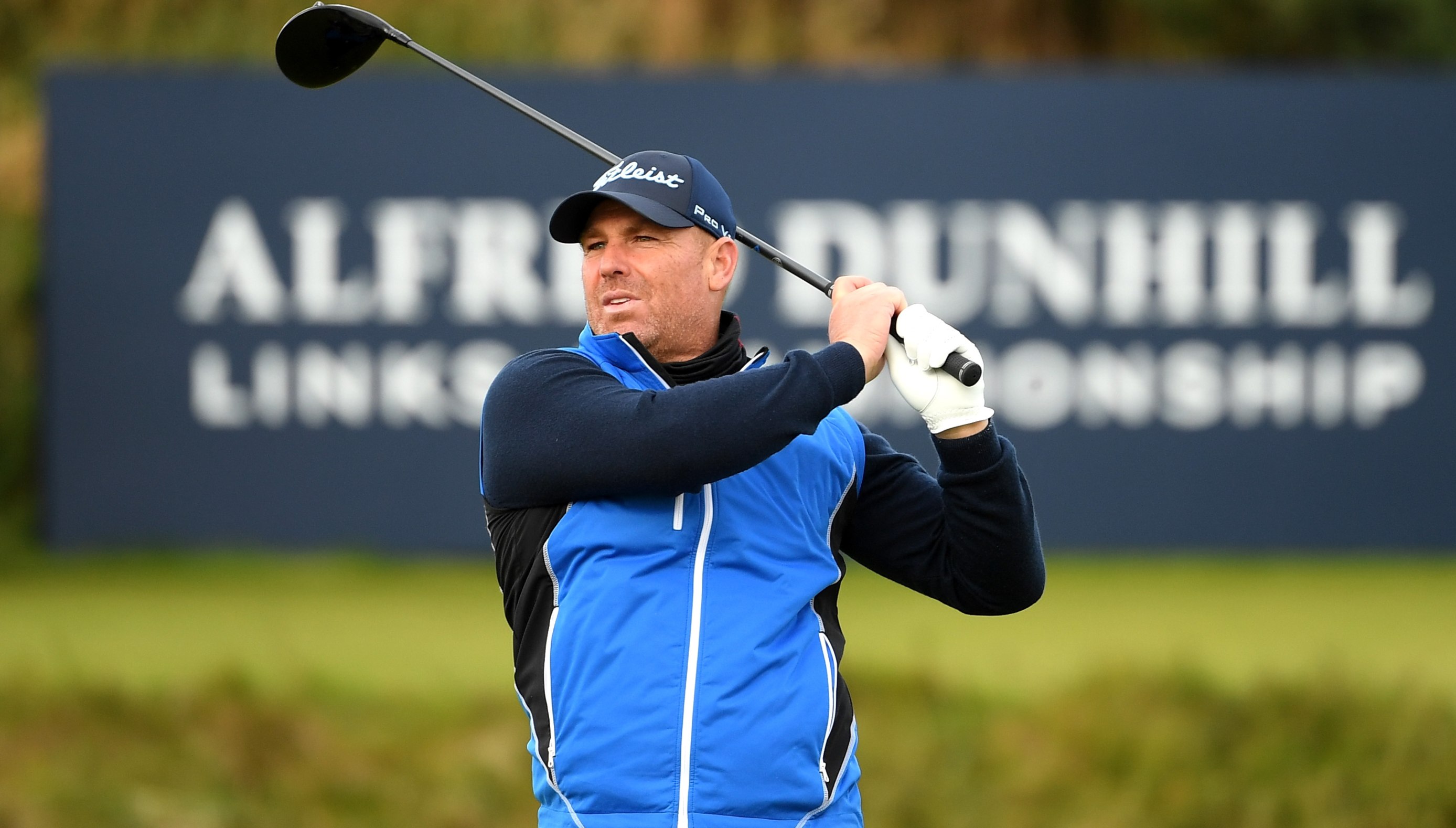 Kenny Dalglish 
The Liverpool legend brings a lot of fun and class to the event every year and is quite the international celebrity to have competing at a Pro-Am. The 68-year-old is also one of the older players out in the field but is more than capable to bring success to the team he'll be playing in – just like he did for Liverpool all those years ago.
Jacques Kallis
He might be regarded as one of the greatest cricketers of all time, but 'King Kallis' has a serious passion for golf and plays an awful lot. It's fair to say he is taking his golf almost as serious as he did his cricket. He often posts pictures and videos on Instagram and Twitter and even made a hole-in-one on a par 4 hole at Durbanville Golf Club last year.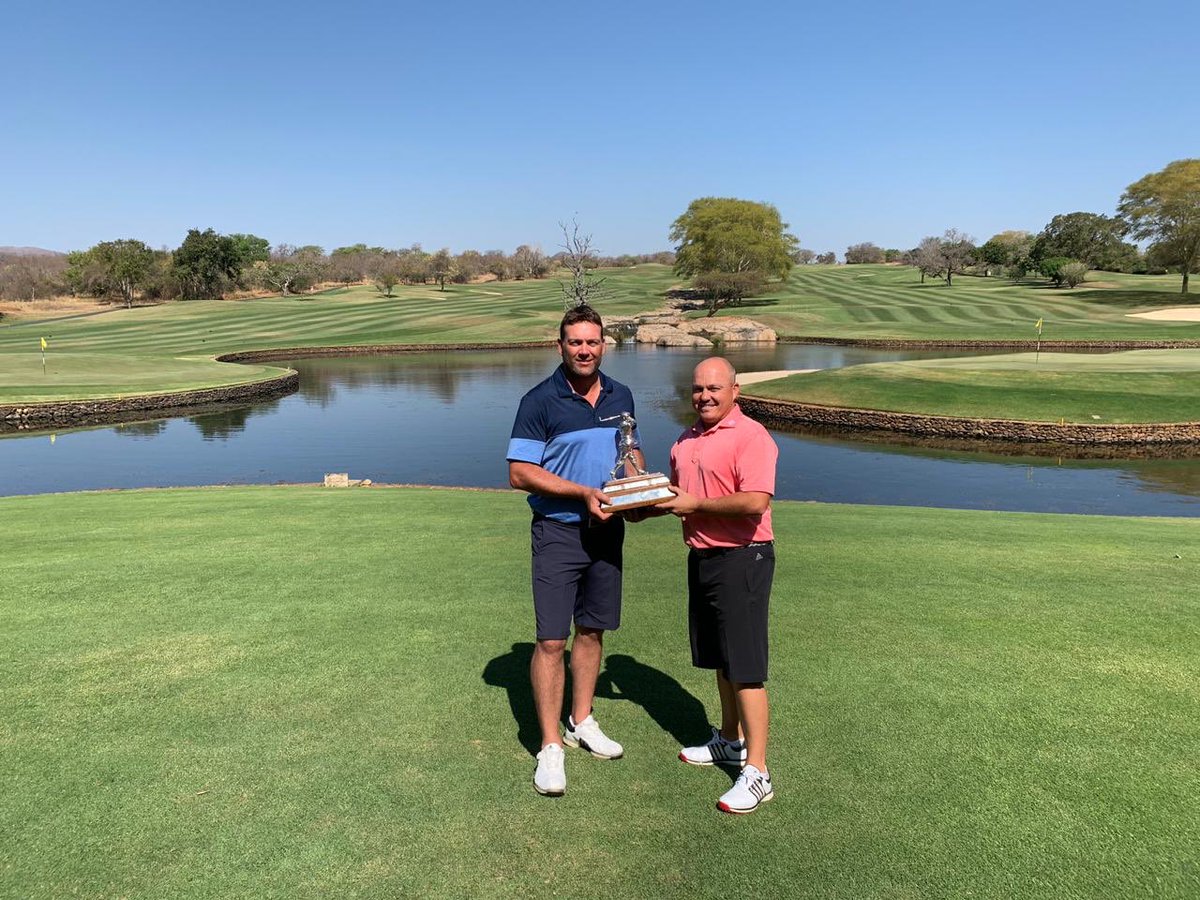 Rob Louw
A good friend of Schalk Burger Snr and Johan Rupert, Louw certainly never stands back for a challenge in any sort of form. He has competed at the Alfred Dunhill Championship on multiple occasions with an impressive record.
Francois Pienaar
He's probably played at a lot of Pro-Ams and charity golf days since that famous day in 1995 but Pienaar will also be able to send it miles given his upper body strength. Add him and Schalk Burger Snr together, then you'll certainly have contenders for the long-drive competition.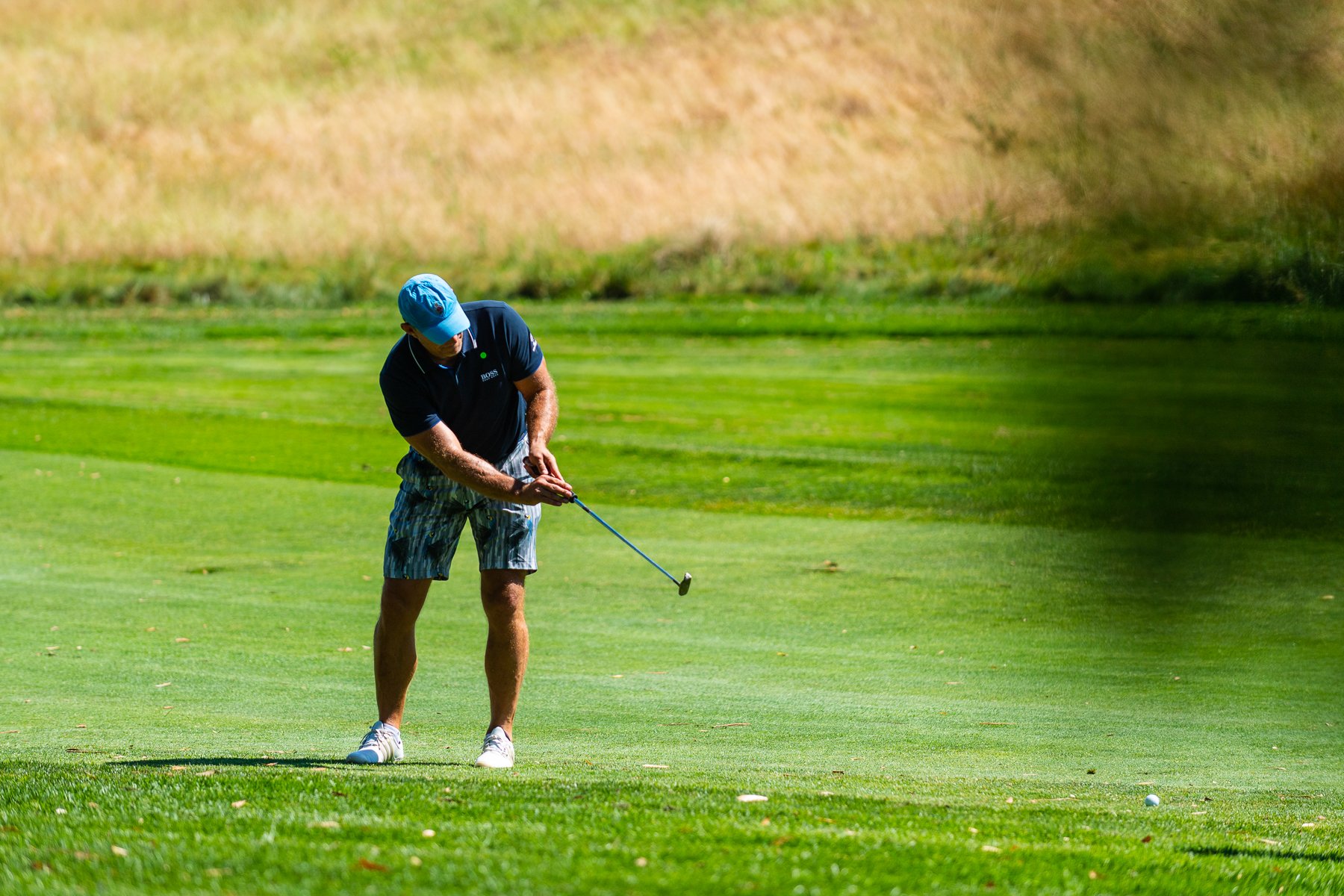 You may also like