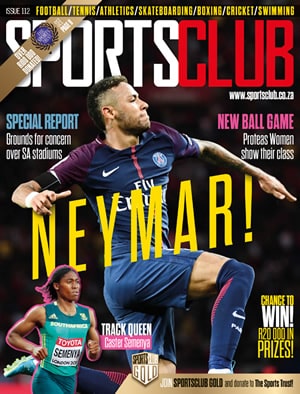 Sport is much more than just kicking or hitting a ball, or running about doing both – these days it's a blend of fitness and lifestyle.
Combining the best of South African sports writing with award-winning photography, SportsClub magazine aims to keep members fully informed of sports trends while providing behind-the-scenes insight into the lives of top athletes.
SPORTSCLUB Magazine:
SportsClub brings you a monthly magazine packed with all the latest news, interviews, and features from the world of sports.
This exciting magazine covers all your favourite local and international sports – English Premier League and European Football, local PSL soccer, rugby, cricket, and much more.
 The CHANCE TO WIN: R10,000 worth of Foschini Group gift cards each month, Laptops, Plasma TVs and sports game bundles worth R12,000 each month!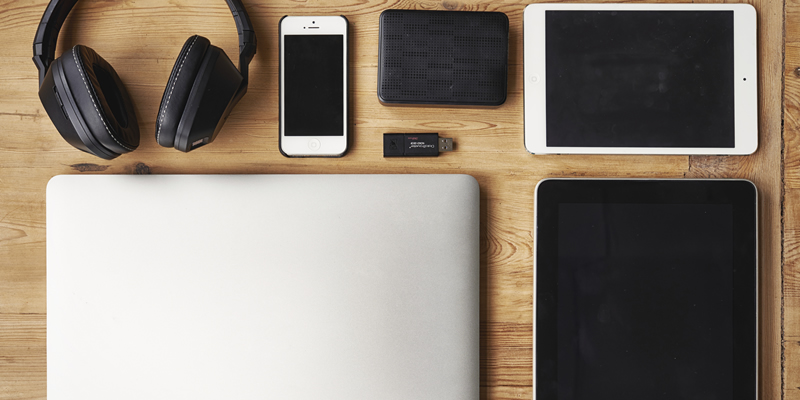 PLUS:
A free advice line tailor-made for the SportsClub magazine reader – a 24 hour a day, telephonic health advice service that will help you deal with any health concerns you may have.
Only R28.99 per month, conveniently billed to your TFG account.
Sports Club GOLD
As above, with ADDITIONAL exclusive benefits

Only R32.99 per month, conveniently billed to your TFG account.

SPORTSCLUB GOLD BENEFITS
TFG Sports Gold members enjoy a 25% discount on tickets to local sporting events: including soccer, rugby and cricket matches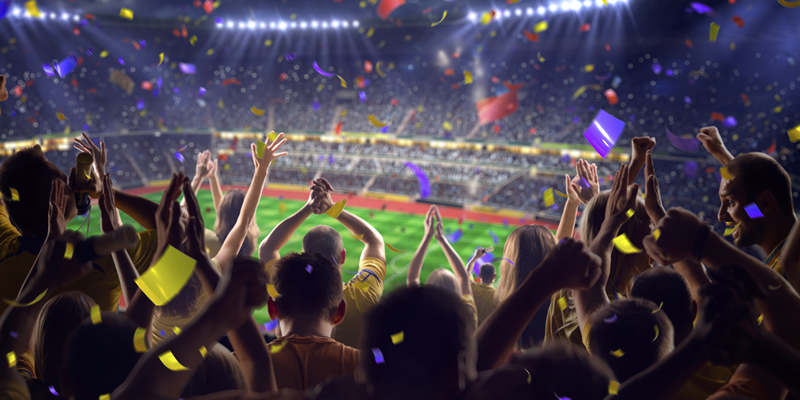 TFG Sports Gold members save 50% on pre-paid 6 month gym memberships at all Planet Fitness gyms nationwide (6 month worth R2,398  for R1,199)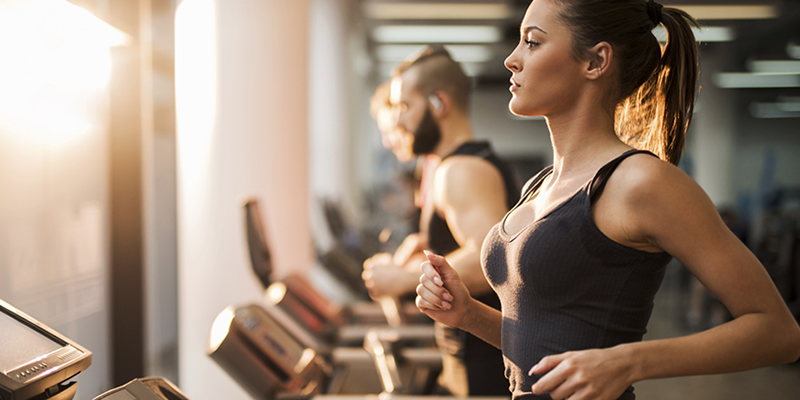 MONTHLY SPECIAL OFFERS FROM CYCLE LAB and THE PRO SHOP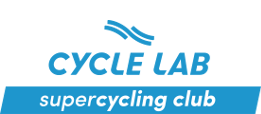 TFG donates R1.00 for each Sports Gold member every month, which will be given to the Sports Trust, an NGO Charity working with sports development.
Carl Green, Publishing Manager of TFG (The Foschini Group) hands over a cheque for R16,000 to Anita Mathews, Executive Director of the Sports Trust, on behalf of the members of SPORTSCLUB GOLD.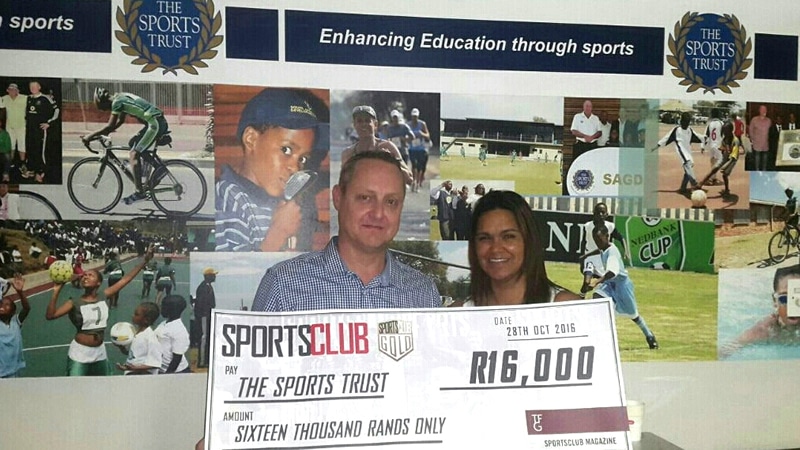 Terms and Conditions
SPORTS FAN

Whether you are a participant or a spectator, South Africa has spectacular sporting events where thousands of people come together to support their favourite teams!
Benefit: TFG Sports Gold members enjoy a 25% discount on tickets to local sporting events.
Redemption Process:
Dial 0861 227 271 and select the relevant option
The agent will request information on your desired sporting event and confirm your personal details
The agent will confirm your eligibility and ticket availability
The agent will send you a unique discount code via SMS
Visit any Computicket kiosk at Checkers or Checkers Hyper Money Market counters and provide your unique WiCode to redeem the discount on your ticket
A valid ID document must be presented for verification
Benefit Terms and conditions:
Benefit is limited to 2 sporting tickets per member per month
Savings amount is a set 25% discount on the value of the two tickets
Benefit is limited to the following events:
o Soccer: South African Premier Division standard league games available through Computicket
o Rugby: Standard Currie cup games available through Computicket
o Cricket: Standard Domestic Twenty20 and one day games available through Computicket
Events exclude:

International games
Quarter-final games
Semi-final games
Final games
Ticket prices and availability subject to change without prior notice
Benefit is strictly available at Computicket kiosks in Checkers/Checkers Hyper stores nationwide, and is not available at standalone Computicket branches or via the Computicket call-centre directly
A minimum 48 hour notice period is required prior to the event in order to obtain the discount WiCode via SMS
FITNESS FANATIC
Benefit: TFG Sports Gold members save up to 50% on a pre-paid 6 month gym membership at Planet Fitness gyms nationwide.
Redemption Process:
To redeem dial 0861 227 271 and select the relevant option
The agent will provide you with the relevant voucher as well as a step by step guide on how to register for your benefit
Once you have completed the registration process you will receive a welcome e-mail with instructions on how to process your payment
Payment must be made via credit card or debit card with online purchasing capabilities
Upon payment your subscription will be active immediately, to start training visit your chosen Planet Fitness club and present your ID document for verification
Benefit Terms and conditions:
Discount is only applicable to 6 month memberships on a pre-paid basis, full up-front payment of the total amount is due in order to qualify
A once-off fee of R 100 is payable at the Planet Fitness club to receive your access tag
Benefit is available Benoni Lakefield, Craighall Park, Roodepoort, Rosebank, Centurion Hennopsview, Lynnwood, Montana, Moreleta Park, Cape Town City, Claremont, Durbanville Aurora, Parklands, Plattekloof, Port Elizabeth, Soneike and Witbank clubs.
Benefit is not available at Planet Fitness Mega Clubs, Planet Fitness Platinum Clubs or Planet Fitness Just Gym clubs
Members must have a valid e-mail address in order to sign up for the benefit
General Terms and conditions:
Benefit partners terms and conditions apply
Benefit partners and offers are subject to change, where a benefit part is removed from the programme, the service provider will endeavour to procure a suitable alternative
Pricing on all benefits is based on 5% utilisation, should utilisation exceed this, pricing will be subject to review
Benefits available for a period of 12 months from programme inception date
Contact centre is available Monday to Friday from 07:00 AM – 19:00 PM and Saturdays from 08:00 AM – 12:00 PM.
Contact centre is closed on Sundays and public holidays.
For queries on any of the benefits please contact 0861 227 271 or e-mail us on support@tfgsportsgold.co.za
Randgo is confident that the offers included in the document will be available in their current form or at equivalent or better levels for the duration of the initial period of the agreement (one year). To fulfil the contract, Randgo has partnered with:
Planet Fitness Gym clubs nationwide
Computicket kiosks at Checkers/Checkers Hyper stores nationwide
GIVE BACK SCHEME
R1.00 of each member's fee per month is donated to The National Sports Trust:
The Trust is carefully monitored by the Chairman and the Board members
The Trust financed various sports infrastructures during their last financial year:
Sports equipment and kit donated to schools and communities to the value of R29 million, and R86 million was allocated to national sports events, enabling thousands of school children and sports people to test their sporting skills on different levels.